Coffee Equipment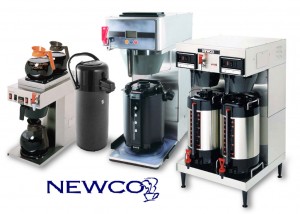 VVS Canteen Refreshment Services is proud to offer our clients Newco, a quality manufacturer of commercial coffee brewing equipment and related accessories in the Office Coffee Service Industry. Newco has built a solid reputation for providing the highest quality, low maintenance beverage dispensing equipment, brewing equipment, air pots, carafes, and an assortment of accessories.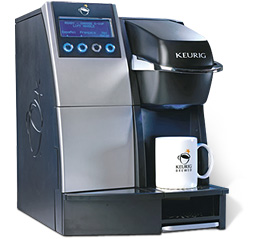 The Keurig delivers a fresh, individually brewed cup of gourmet coffee or tea from the world's finest brands.  With a Keurig system, coffee lovers select from forty different choices.  Gourmet taste, freshness, and CONVENIENCE – Keurig satisfies coffee lovers the world over, one cup at a time.
VVS Canteen also offers a full line of ancillary products like cups, condiments, cutlery, sweeteners and creamers to complement your office coffee refreshment services.
Water Coolers
VVS Canteen can also supply your office with counter top and stand up water coolers. Our state of the art filtration system provides you with the ultimate drinking water system without the hassle of heavy water bottles.