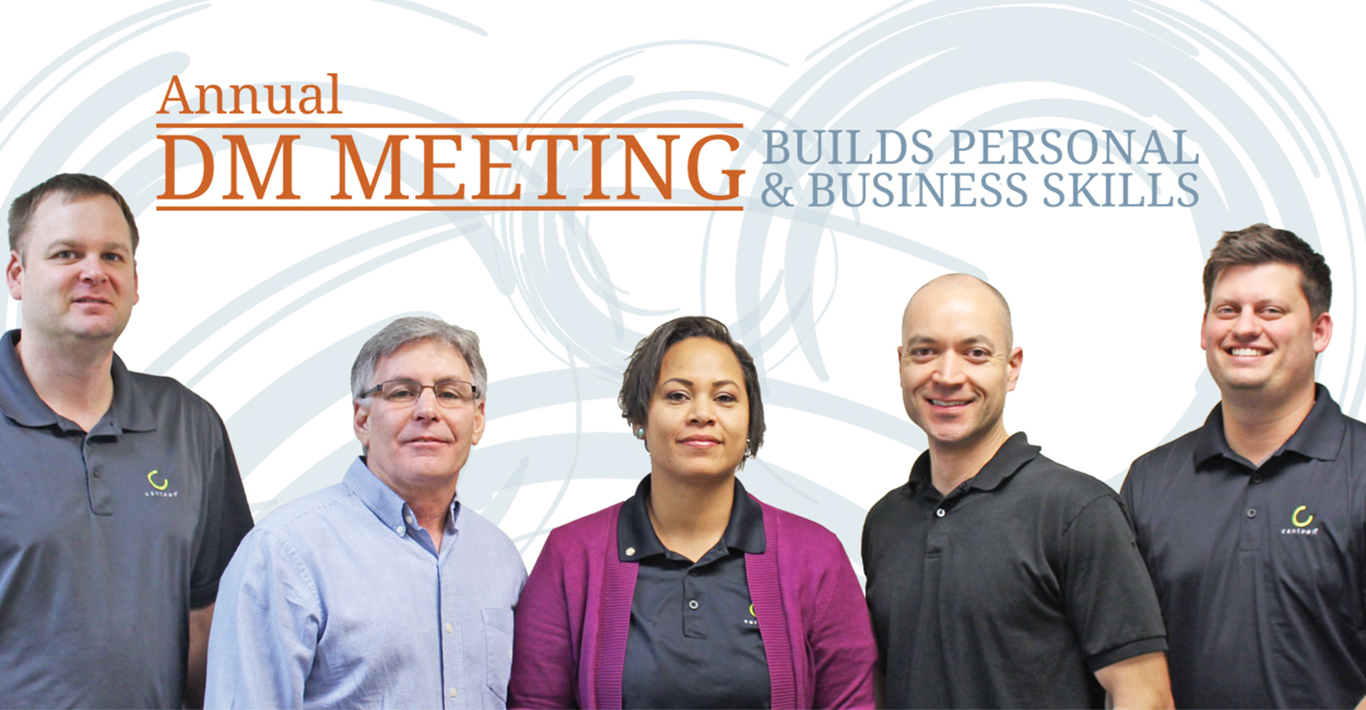 VVS Canteen district managers met over five days in Lincoln, Nebraska, for the Annual VVS DM Meeting. Setting business and service goals was at the top of the list, as well as identifying the VVS Values that make us the company that we are.
New concepts, including the Saucemasters BBQ Concept, were discussed with testing dates set for 2016. The new concept brings BBQ from different regions, highlighting what makes each region unique.
While in Lincoln, DMs also had a chance to visit the Lincoln Test Kitchen, where they viewed demos from suppliers of new products. Some of these products, including a new line of African cooking sauces, may make their way into the VVS testing lineup this year.