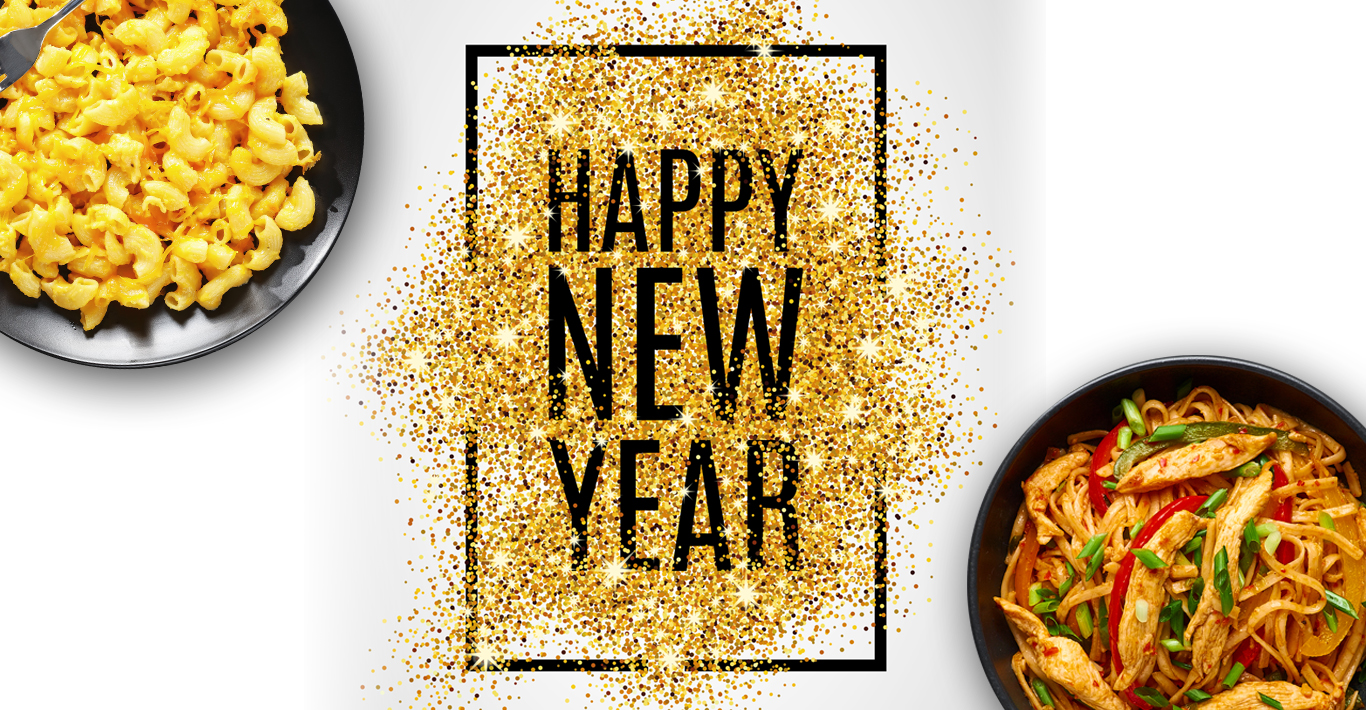 VVS is keeping it "on-trend" for 2020! Knowing it keeps our customers engaged and excited, we invest a lot of time, energy and thought into our marketing calendar. Although we don't have the time (or space) to lay out our whole calendar here, we hope the following will outline our food vision for 2020!
Weekly Specials
VVS offers 52 weekly specials throughout the year! Check out a couple of our upcoming favorites below and follow us on Facebook to stay up-to-date on what we are offering each week!
Premium Chicken Sandwiches were all the rage in 2019 and will continue to dominate the fast-food and fast-casual restaurant landscape in 2020. Check out VVS' take on the Premium Chicken Sandwich in February as we offer 4 weeks of Premium Chicken Sandwich specials that include specialty sauces, great toppings and a breaded chicken breast that is out of this world!
Comfort food will always hold a special spot in our hearts and nothing is more comforting than Mac & Cheese! Grown-up Mac & Cheese combines everything you loved as a kid with the tastes you crave as an adult. Mac & Cheeseology features perfectly melted cheese mixed with premium ingredients and sauces. Look for 4 specialty Mac & Cheeseology Bowls offered over 4 weeks during July.
Featured Fridays
We have 12 months of great promotions lined up for our made-to-order Fresh Grill Action Station! From Street Tacos & Philly Steak Sandwiches to an Italian Tour with custom-built pasta dishes, Featured Fridays keeps its menu flexible and aligned with current food trends. Stop by the Fresh Grill every Friday to see what's trending next!
Celebrate National
2020 is going to be a year of celebrating in all VVS cafeterias with a Celebrate National promotion for every month! Look for great deals and our special twist on donuts during National Donut Day or prepare yourself for how many different ways we can make nachos on National Nacho Day. Celebrate with us in 2020 and experience how we keep our cafeterias fun and exciting!
SUPERFOODS
Our 2020 SUPERFOODS program is built to help educate and offer customers healthy options based on trending ingredients. Each month a new SUPERFOOD is featured including some great options for 2020 that include Mushrooms, Sweet Potatoes and Citrus. Look for SUPERFOODS incorporated into our daily menu items and featured on our Farmer's Basket Salad Bar.
Interested in learning more about our cafeterias? Check us out on Facebook or feel free to call us at 800-662-2924.