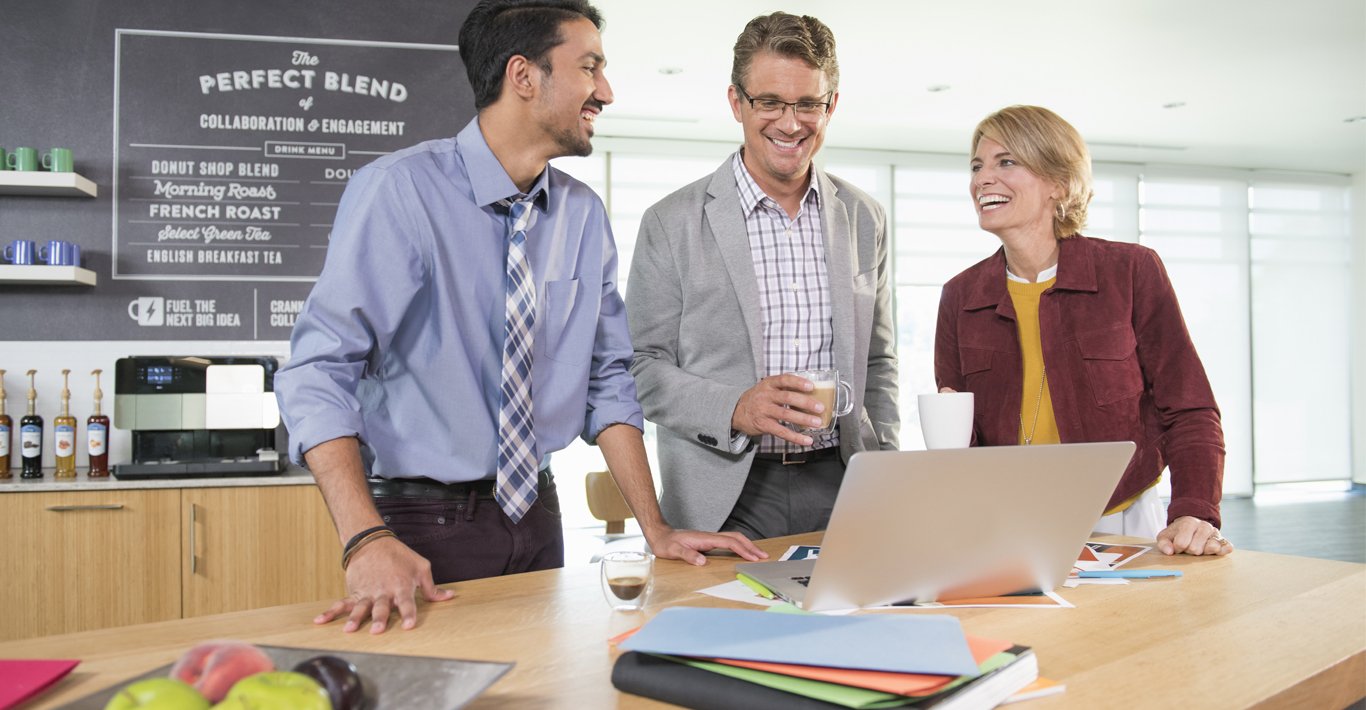 Is your breakroom missing something?
Here it is! The list of essential items for your breakroom! Are you missing something?
Condiments
Ketchup, mustard and mayo! A great sandwich can be ruined without the right ingredients! The little things are noticed by your employees and their break can quickly go from stunner to bummer without the right offerings.
Coffee & Teas
We all know how important coffee is in the workplace but don't forget about the tea! Tea is quickly becoming one of the most popular drinks in the nation and is the second most popular beverage in the world! Employees who don't drink coffee will thank you for the option!
Healthy Snacks & Water
Keep your employees healthy! The importance of filtered water and fruit cannot be underestimated. Studies have shown that when healthy options are available employees are more likely to make better-for-you decisions.
Utensils
Nothing ruins a good salad like eating it with your hands! Forks, knives and spoons are a must.
Cleaning Supplies
If you provide it, they will clean it! Paper towels, wipes, hand sanitizer and disinfecting spray are all a good idea. Keep it clean!
Need help sourcing any of the above? Give us a call, we will bring it right to your breakroom!