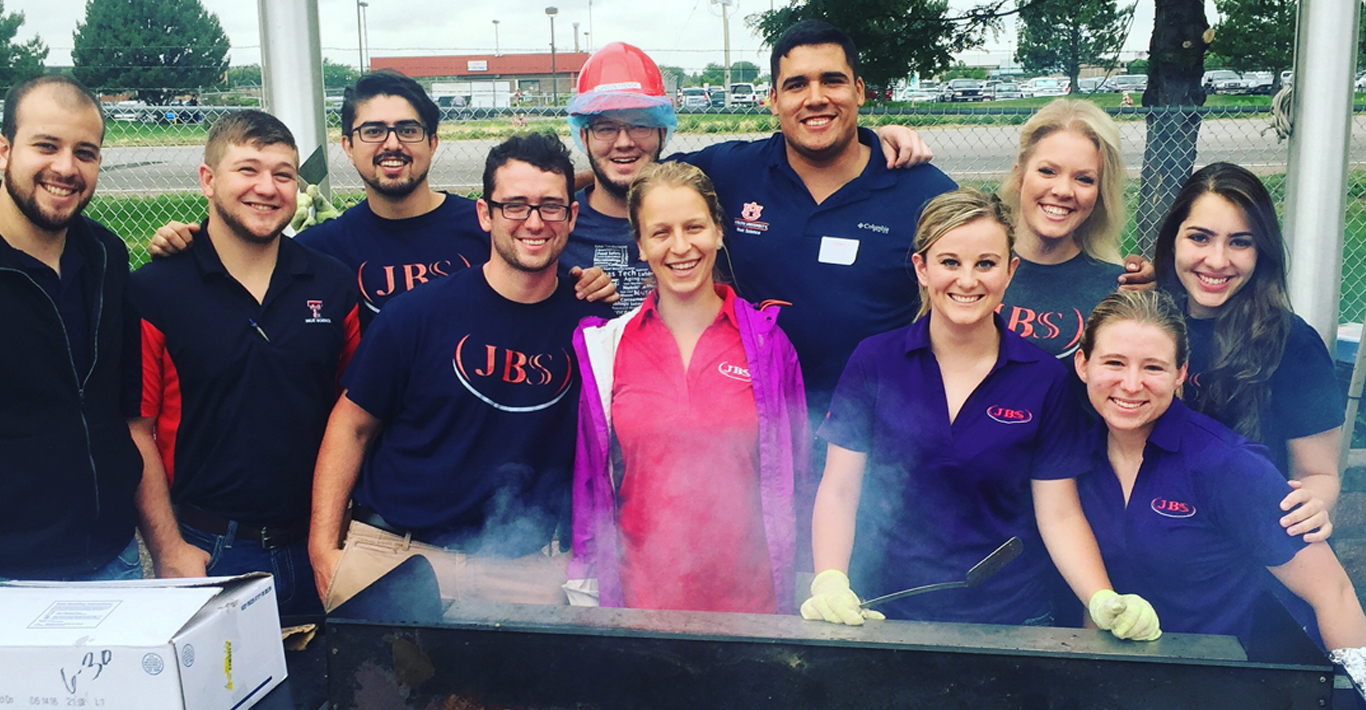 JBS Greeley Celebrates Summer!
VVS partnered with JBS in Greeley, Colorado to feed 3,000 hungry JBS employees during a plant feed celebrating the beginning of summer! VVS and JBS teamed up to cook and serve cheeseburgers and hotdogs served with cookies, chips and a drink.  The cookout and feed were a success with an additional thanks going out to the interns from JBS Corporate who lent a hand grilling!  Many compliments were received on the food and presentation.  Thanks to everybody involved!
2.

JBS Greeley Celebrates Summer!