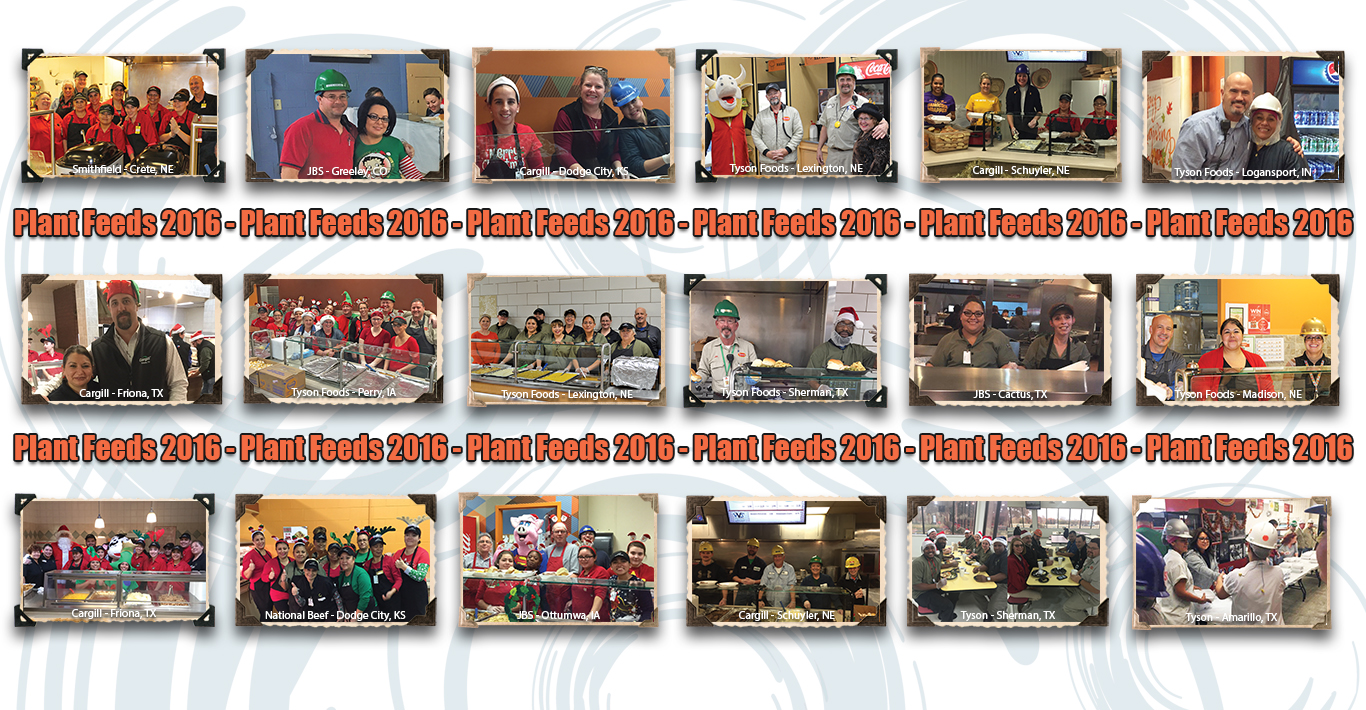 Family, Friends and 40,000 Fed!
With VVS' help, our clients and customers celebrated the holidays in November and December with over 30 plant feeds across six states. VVS employees cooked over 40,000 pounds of meat, served 55,000 slices of pie, and provided endless sides and drinks. Numerous staff meetings across various departments were essential to ensure all of our clients were taken care of. Thank you to all of our clients and everyone who had a hand in making the holidays great!
14.

Family, Friends and 40,000 Fed!