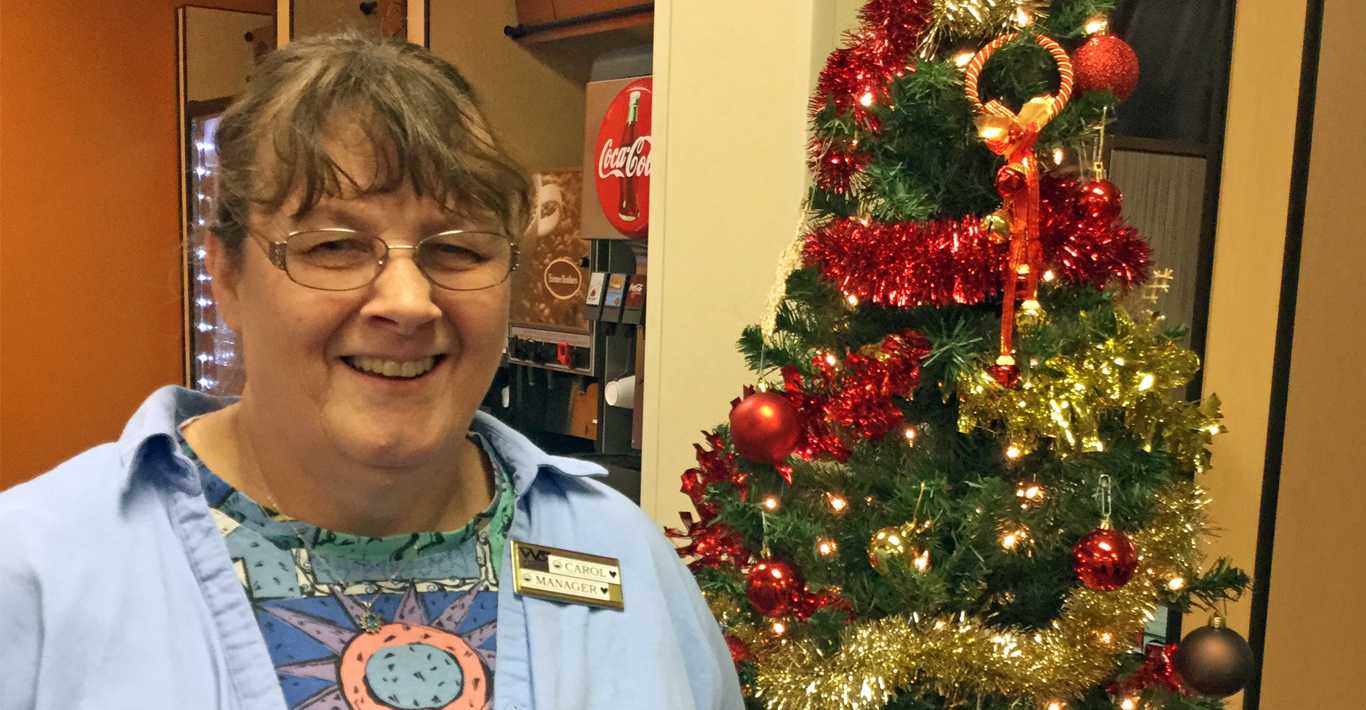 Carol Palacio Celebrates 14 Years!
Carol Palacio, VVS Site Manager at JBS in Ottumwa, recently celebrated 14 years of service with VVS. Carol has worked in the foodservice industry for 26 years, and has been recognized for her strong work ethic. She grew up working in her mother's restaurant washing dishes, and helped to keep everything clean so that customers would have a great experience. "I am very pleased to be a part of VVS," said Carol.
When not working, Carol and her family (husband, Frank, and three grown sons) enjoy finding historic places to visit. Carol told VVS, "My proudest moments are always when all employees work together and the food that they display 'makes one hurry up to eat'."
16.

Carol Palacio Celebrates 14 Years!