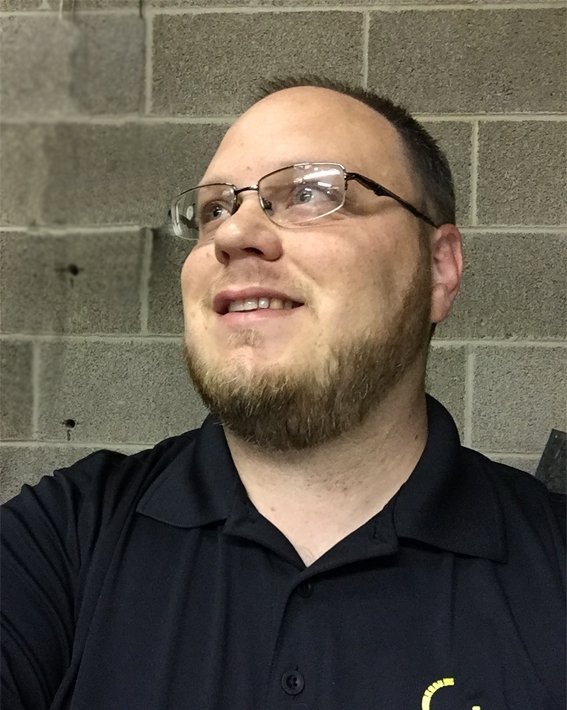 Employee Spotlight: Joseph Solomon
This edition of VVS' Employee Spotlight features Joseph Solomon, site manager at our Baldwin Filters cafeteria in Kearney, Nebraska. Joe has worked in the foodservice industry for 22 years, and has been with VVS for the past 12! Prior to joining VVS, he worked at McDonald's for ten years, as well as working summers at a Boy Scout Camp while in high school and college.
When not at work, Joe enjoys spending time with his wife of 14 years, Amy, and their four boys, Jacob (age 14), Zachary (age 12), Andrew (age 7) and Isaiah (age 5). He also keeps busy running a Cub Scout Pack, helping with a Boy Scout Troop, teaching kids at his church, and having bible studies. "When I have free time, I like to play catch with my kids, and I also enjoy reading a lot." Also, Joe is "…very proud that I am an Eagle Scout!" Thank you, Joe, for your years of service with VVS!