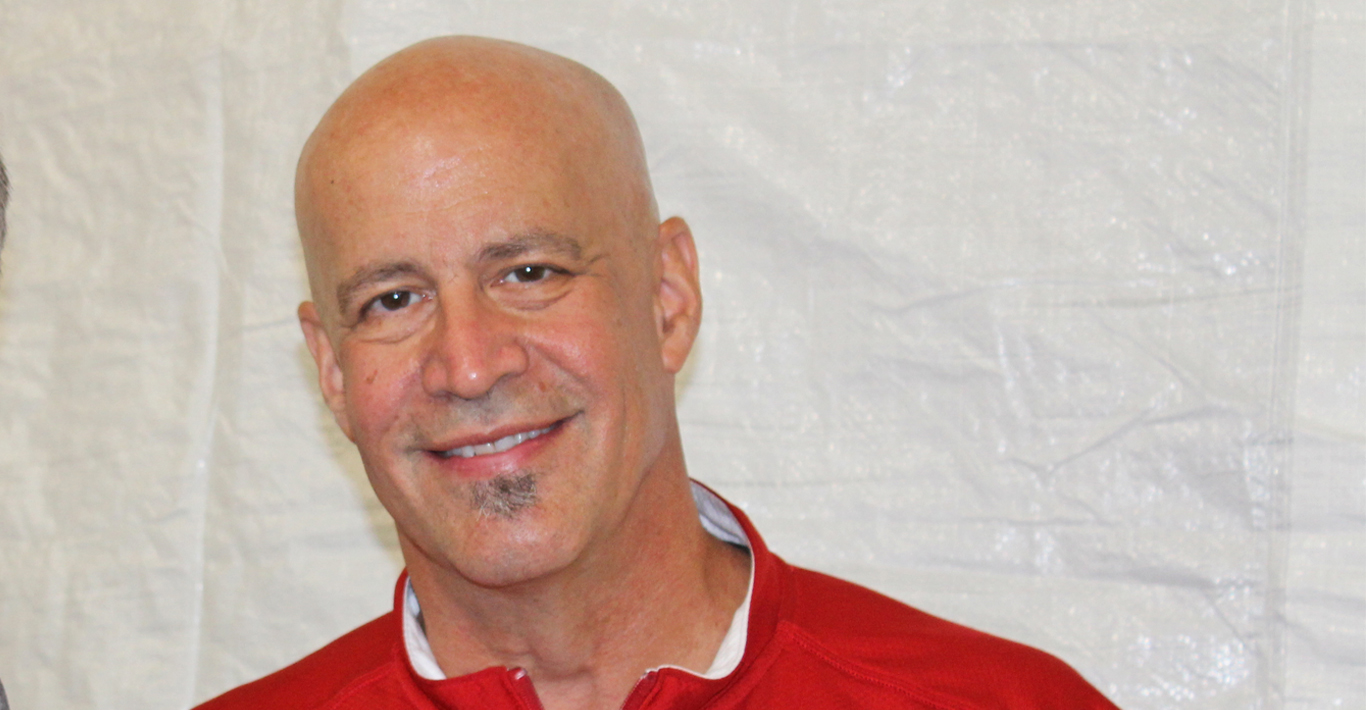 Employee Spotlight: Matt Smith
VVS welcomes Matt Smith as a new District Manager, overseeing accounts in Kansas and Nebraska. He brings 35 years of experience in the foodservice industry, with 34 of those years working for Grandmother's Restaurants in Lincoln, Nebraska. "My proudest professional experience was being part of a team that created the Lincoln Grandmother's experience," said Matt.
Outside of work, Matt enjoys home improvement projects, playing golf, biking, church, and spending time with family and friends. He also has a 23-year old son who is finishing up college at UNL. Welcome to the VVS team, Matt!