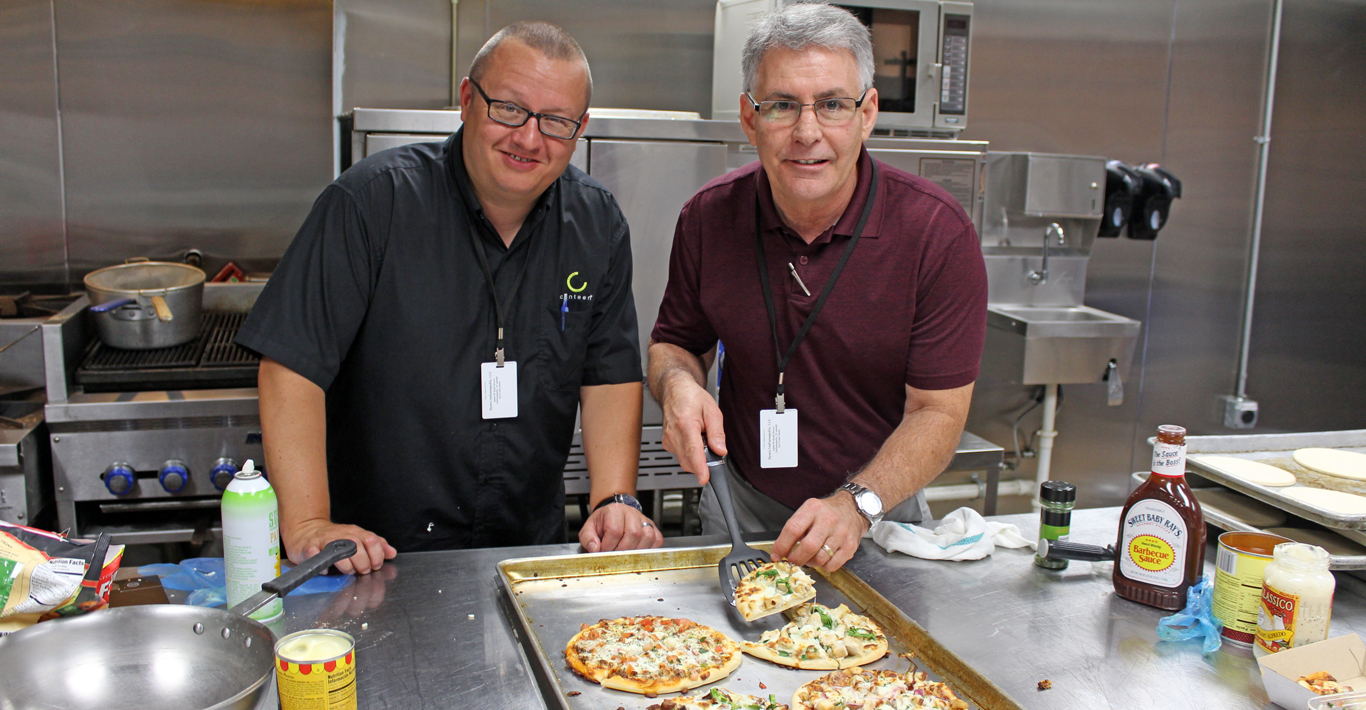 First Annual VVS Foodie Award Winner
VVS Site Manager, Matt Liming recently won the First Annual VVS Foodie Award for his submission of Premium Pizzas! These Personal Premium Pizzas will include the Memphis BBQ, Philly Cheesesteak, Chicken Alfredo and Taco Pizzas!
We spent the day testing and photographing this upcoming promotion, which will premier in September! Check out some photos from our photoshoot at our test kitchen in Indianapolis, Indiana!